Have a general question for Arrowhead?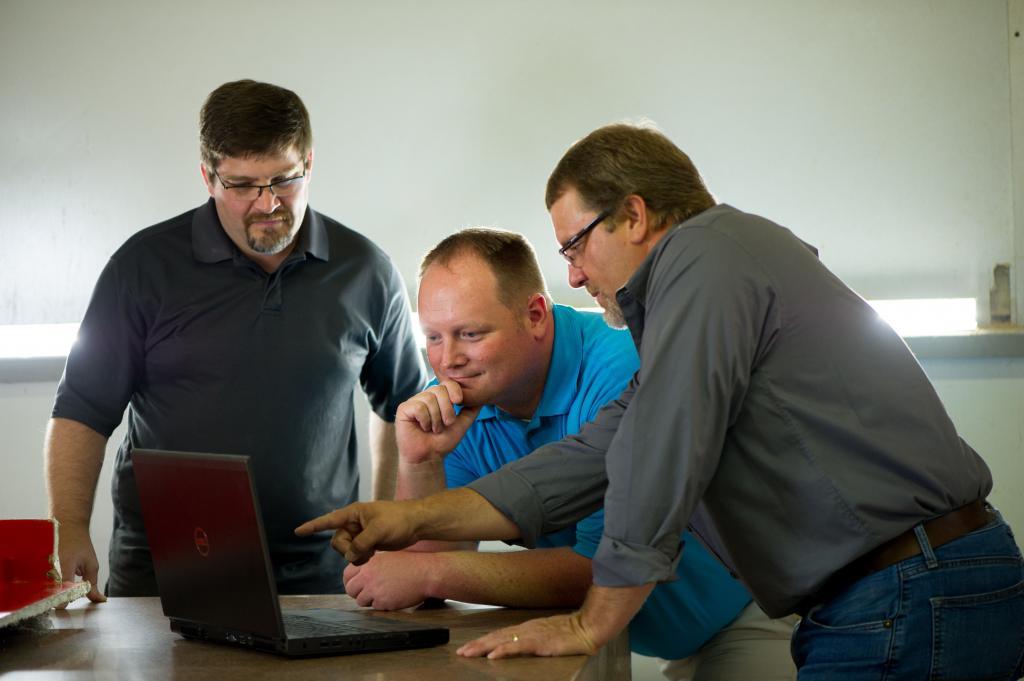 Please fill out the form as completely as possible so that we can best serve you.
For a list of corporate contacts, click here for a complete directory of key staff.
For information about our manufacturing plants, click here for details and directions.
To submit a project inquiry, click here for our project inquiry request.
To apply for open open positions at Arrowhead Plastic Engineering, view information