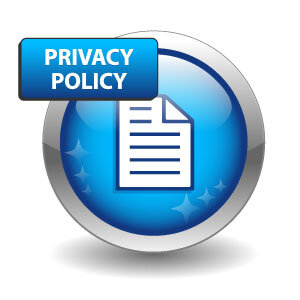 Arrowhead Plastic Engineering, Inc. has established this Online Privacy Policy to allow our visitors the opportunity to understand the value that Arrowhead places on their personal information. Personal information includes but is not limited to: first name, last name, company name, physical address or location, email address or any other contact information that you may provide to us during your visit to Arrowheadinc.com.
Cookies and Other Tracking Technologies
During your visit to Arrowhead Plastic Engineering's website, basic information is collected by the web server to help us better understand our visitors' needs. This information includes, but is not limited to: the visitor's IP address, domain name, but not email addresses (where possible). We also collect information on what pages visitors are accessing or visiting. This information is used to improve the content of our website and is not shared with any other organization for commercial purposes.
Arrowheadinc.com does not set cookies for any other purpose. We do not partner with or have any special relationship with any ad server companies. Any links to outside website are provided as a means for our customers to better educate themselves with our industry and the products that we manufacture.
Provided Contact Information
If, during your visit to Arrowheadinc.com, you use one of our contact forms to provide contact details of project information, Arrowhead Plastic Engineering, Inc. will take reasonable and good faith measures to ensure the confidentiality of this information. If you have submitted information to Arrowhead Plastic Engineering, Inc. and would like a written list of all of the information that we maintain about you, please feel free to write to us at the address below. If the information is inaccurate or obsolete please feel free to contact us to update this information.
Changes to Our Policy
From time to time, we may use our customers' collected information for new, unanticipated, non-commercial uses not previously disclosed in our privacy policy. If our information practices change at some time in the future we will post the policy changes on our website. If you ever feel that you would like to have your information destroyed please write to us at the address below and we will remove all of your information from our records. If you are concerned about how your information is being used, you should check back here periodically.
Contact Information
Arrowhead Plastic Engineering, Inc.
2909 S Hoyt Ave.
Muncie, IN 47302
Phone: (765) 286-0533